Step 1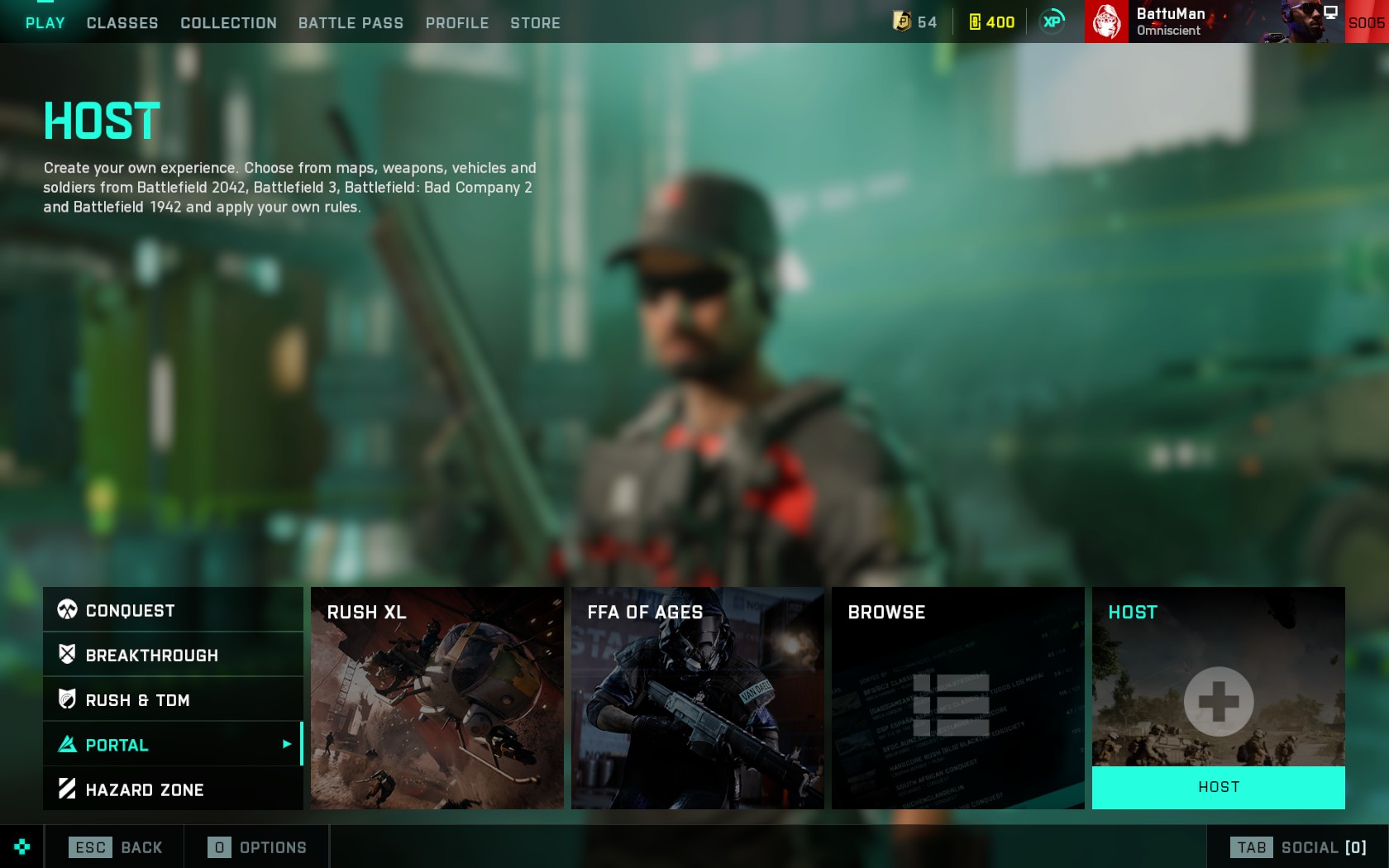 Go to Portal Mode and select host section.
Step 2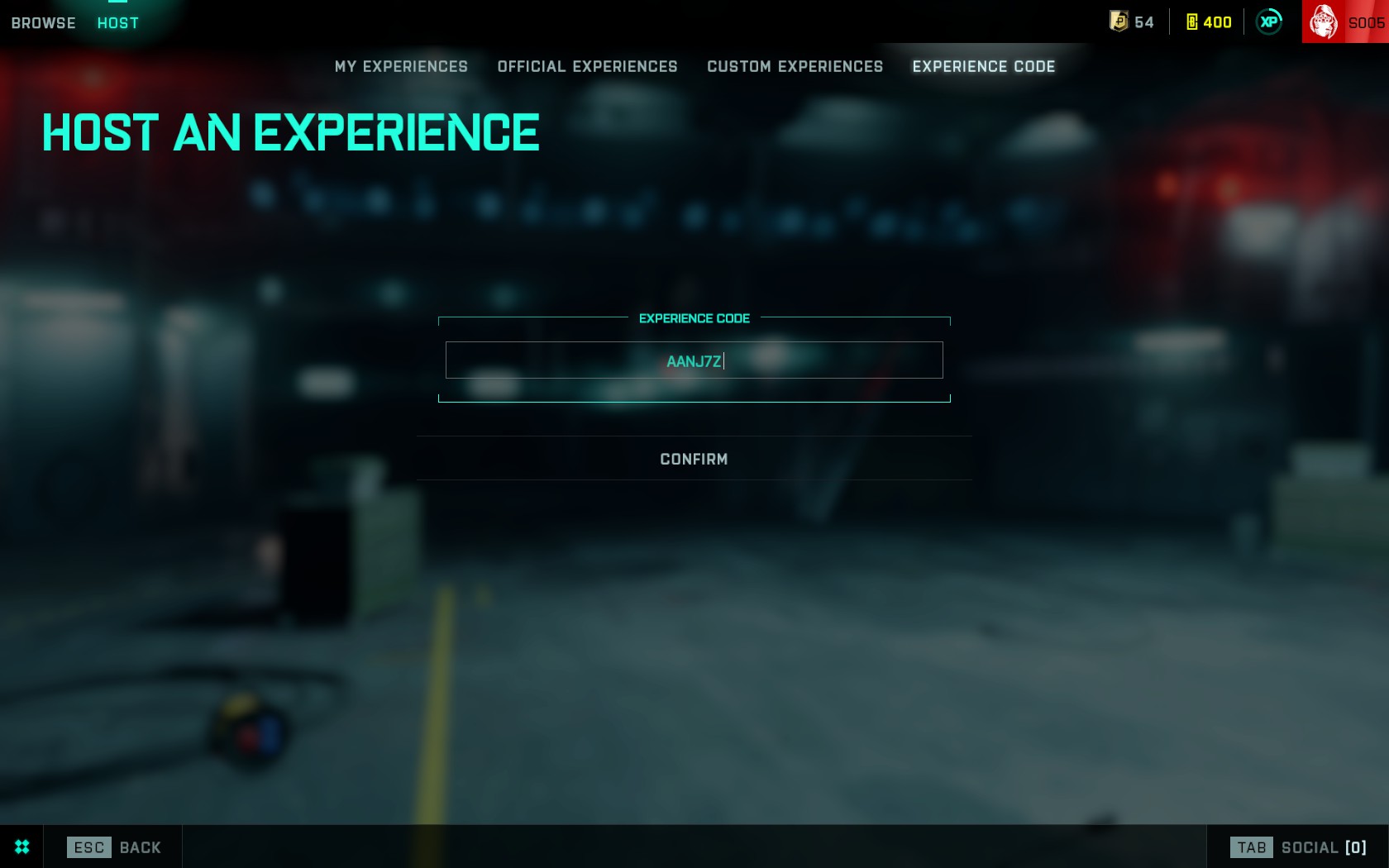 Select the "Experience Code" at top right side. Write AANJ7Z to the code section.
Step 3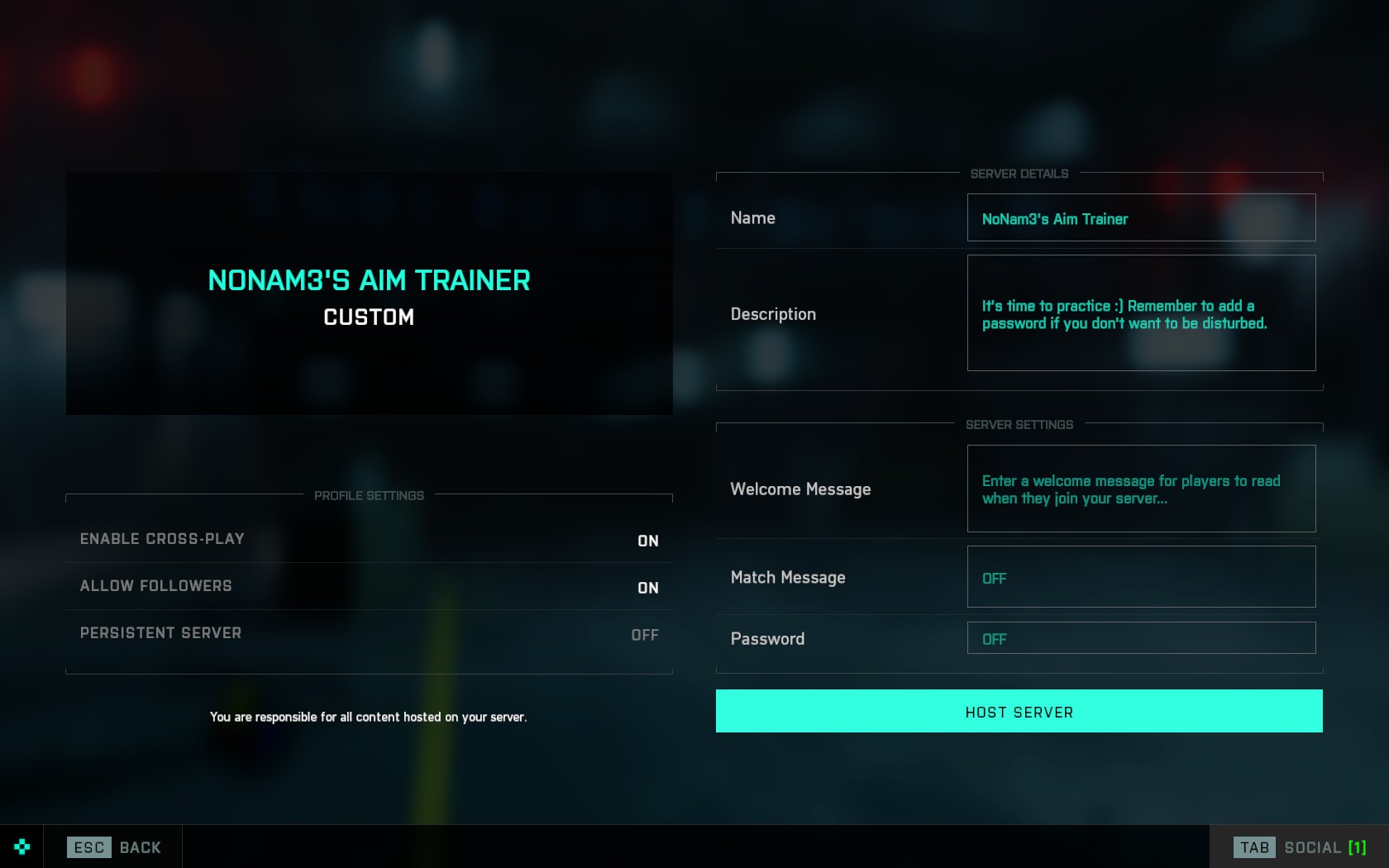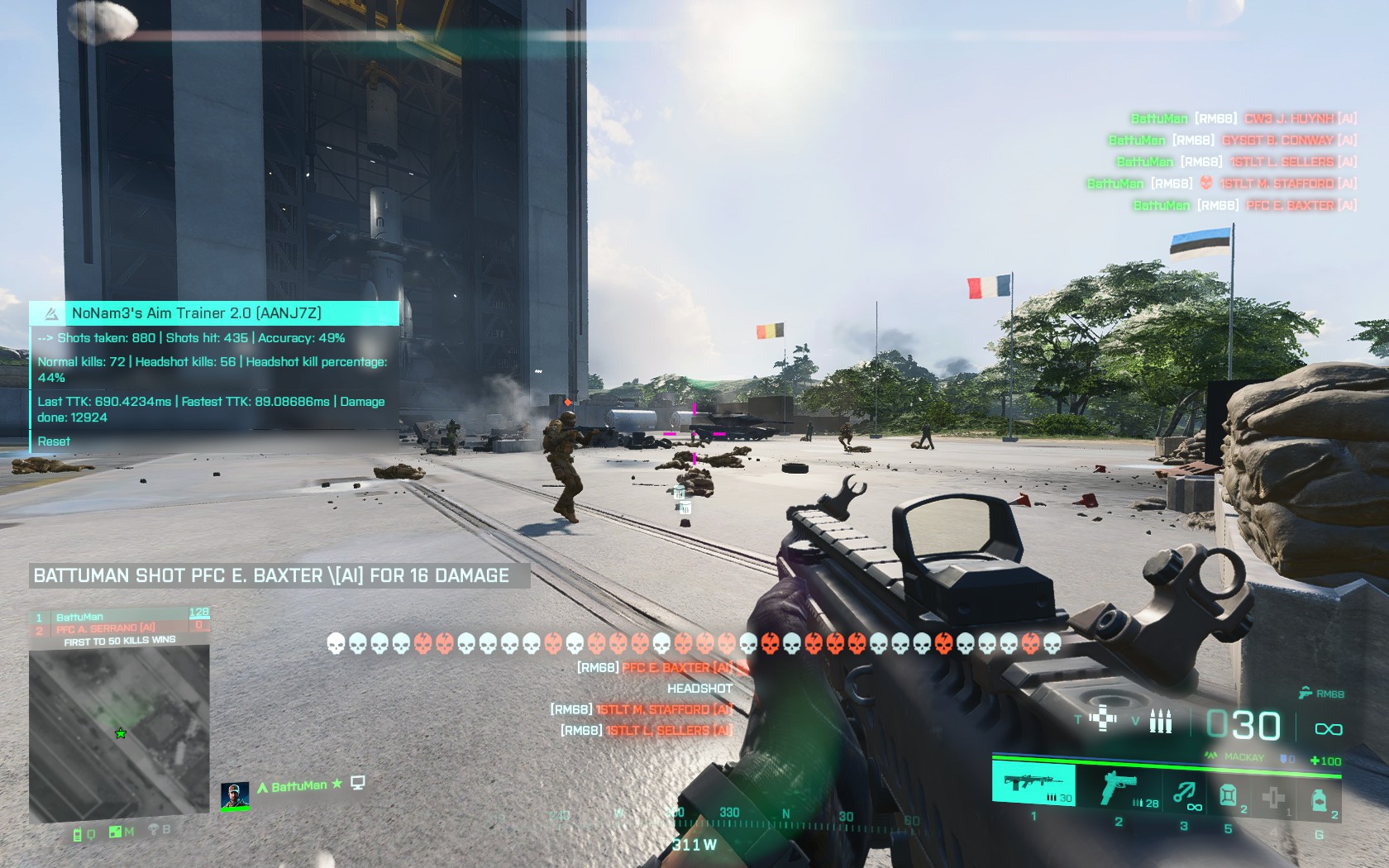 Click the host server. Your game will be start. Do not forget to put password btw if you do not want be disturbed from other players
Have fun and enjoyable day!
Source: https://steamcommunity.com/sharedfiles/filedetails/?id=2947069261					
More Battlefield 2042 guilds
---