Play Yoshitsune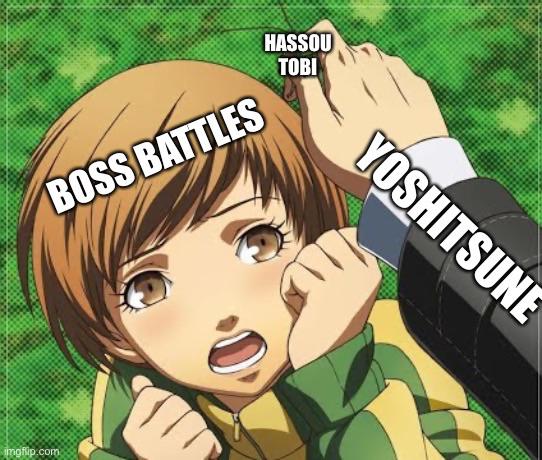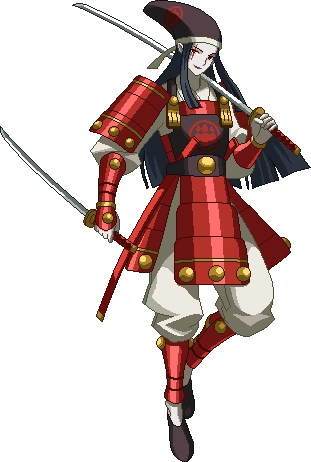 Yoshitsune is cool and surely balanced persona. Yoshitsune is a person with two katanas, beri kool.
Why Would I Want To Fuse Yoshitsune?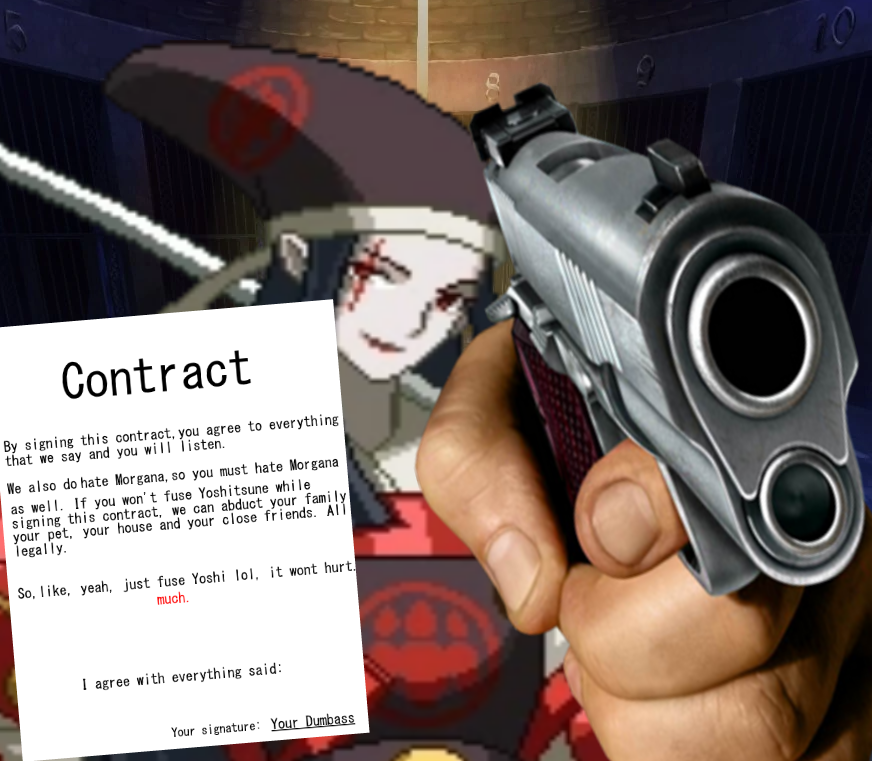 Well i'm glad you asked such and important question. Why? Because i asked you if you wanted to be a godgamer trickster, and you said yes. That automatically takes away all your rights of talking back to anything i say.
How Do I Fuse Yoshitsune?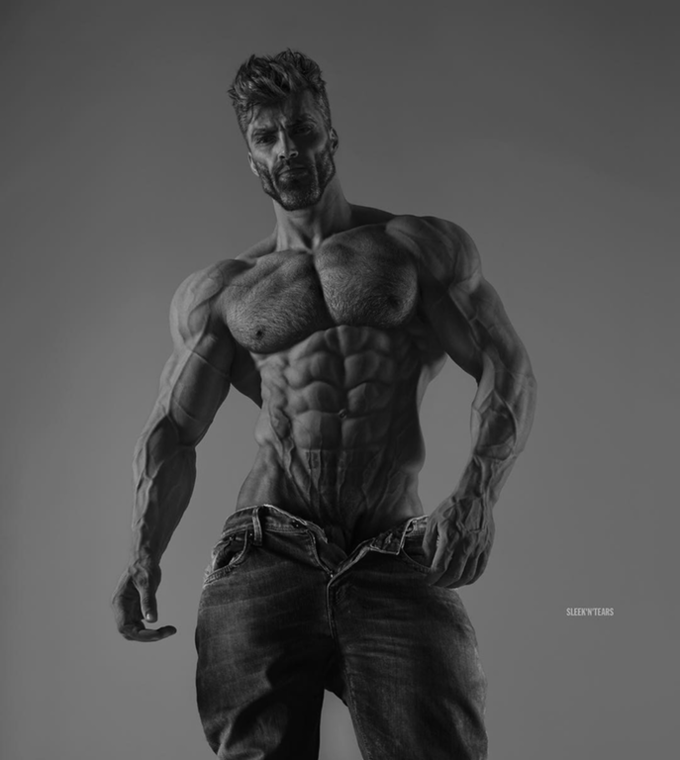 I have no clue honestly, just watch this enjoyable video of a person that looks like thisThis video perfectly showcases how to fuse Yoshi with two good traits for Yoshi "Will of the Sword" and "Undying Fury".
The Grand Finale
Now, you should know how to be a god gamer Trickster with a lot of female companions on your journey of Persona 5 Royal.Congratulations.
Source: https://steamcommunity.com/sharedfiles/filedetails/?id=2928000371					
More Persona 5 Royal guilds
---