Features And Lifehacks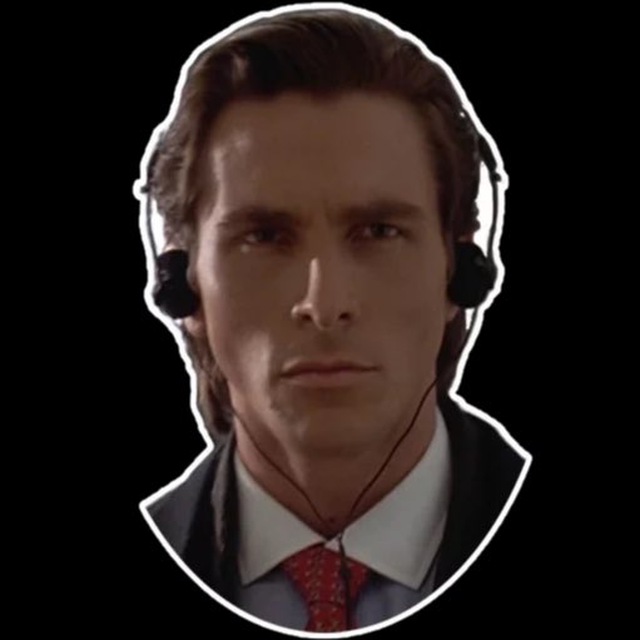 1. Whether it is shooting from any moving vehicle or not, the recoil of the weapon will be 1.5-2 times stronger than usual.
-
2. A first aid kit must not be used in a moving vehicle.
-
3. Weapons in vehicles take longer to reload than usual, such as the Revolver.
-
4. Equipment such as the "Rescue Ball" can serve as your protection, as it DOES NOT SHOT through.
-
5. Light and noise grenade, when it hits spilled gasoline, it sets fire to it.
-
6. BRDM wheels cannot be pierced.
-
7. You can Raise Allies in 3 seconds out of 10 with a Medical Kit.
-
8. When your ally endorses the team - I need medicines - instead of throwing it on the ground, you can immediately give him a first-aid kit in his hands.
-
9. If you stand close to the wall while firing from the PANTZERSHREK, you will receive damage.
-
10. When riding a Motobike, do not press the SHIFT key, as you will lean to the side, which will cause the Motobike to roll over and in turn you will be damaged, or you will go to the lobby.
-
11. Remember that over time, spilled gasoline along with the canister will completely disappear.
-
12. Be aware that other players can easily kill you when you are parachuting.
-
13. When you take your partner on his back, he bleeds 2 times slower, but you, in turn, move slower.
-
14. If you pull out the chica before throwing a grenade, then it will explode in 5 seconds, and if you don't virvet the chica, then after 7 seconds.
-
15. When shooting while sitting, the recoil decreases by 2 times, and when shooting prone, there is practically no recoil.
-
16. Molotov has a Hit Bar, so shooting at it while it is flying cannot destroy it.
-
17. All grenades are thrown away when they hit the enemy (except Molotov).
...


Source: https://steamcommunity.com/sharedfiles/filedetails/?id=2940022217					
More PLAYERUNKNOWN'S BATTLEGROUNDS guilds
---