General
Every character has a story. This guide will tell you all about the main character's stories and some of their relationships to each other.
Lara Croft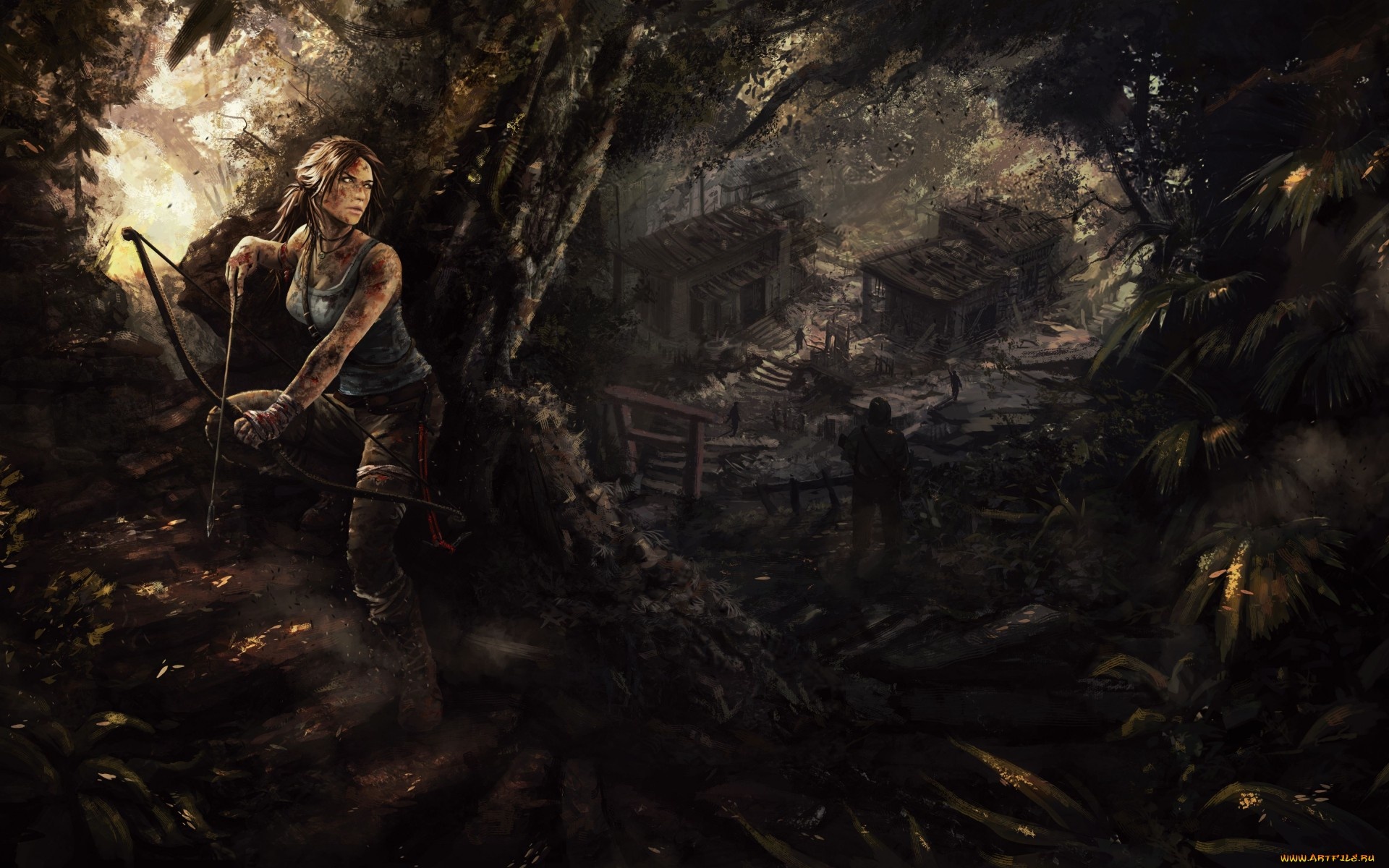 Name: Lara Croft
Age: 21 (At the time of this game)
On a journey to find the lost temple of Yamatai, Lara boards the Endurance. During the journey, the Endurance crashes due to a bad storm and Lara gets separated from the others. Finding that the storm was not by accident, Lara must find what she is looking for and get the hell out.
Jonah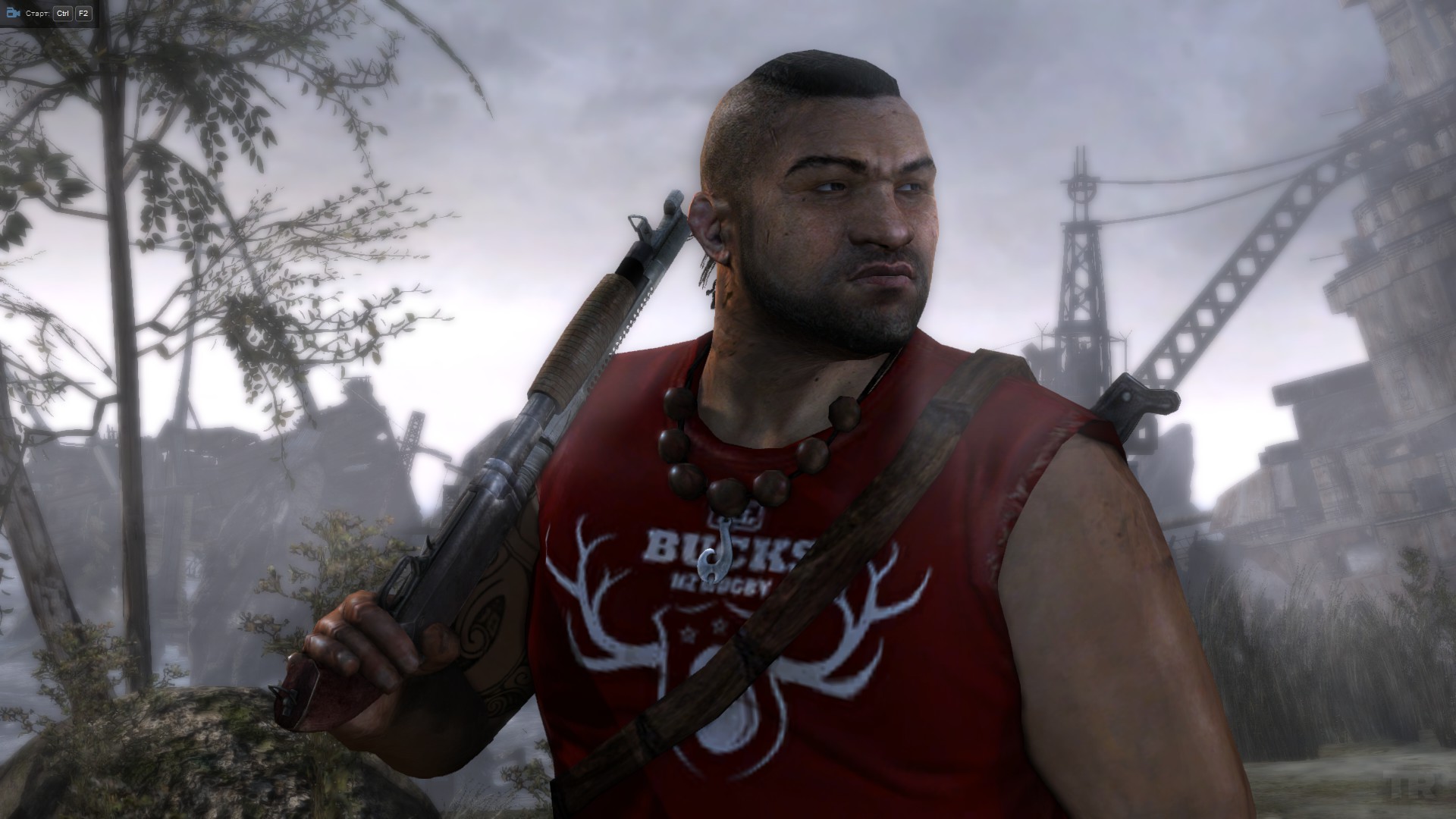 Name: Jonah Maiava
Age: N/A
Originally the cook for the Endurance, Jonah grows a large friendship with Lara as they spend more time together around the ship. He disagrees with Lara about going for the lost temple of Yamatai, as he sensed evil within there.
Roth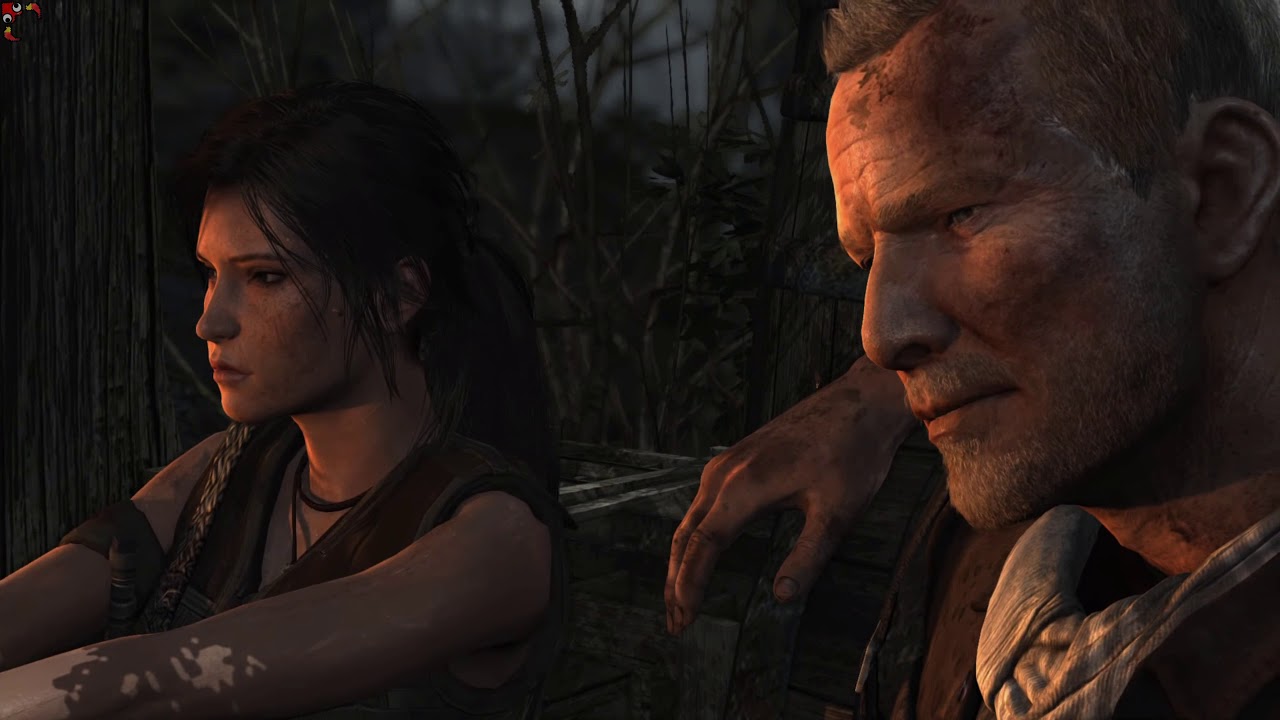 Name: Conrad Roth
Age: 52
After getting out of the Navy, Roth gets the Endurance and gets a crew on the ship. Once Lara brings up heading for the lost temple of Yamatai, Roth leads the crew right for it.
Sam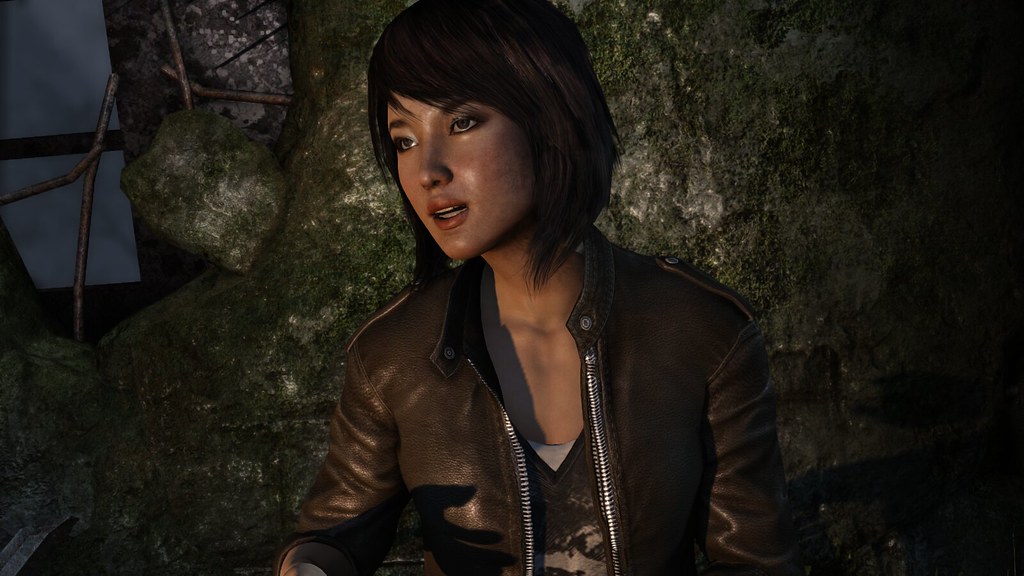 Name: Samantha Nishimura
Age: N/A
As a close friend of Lara's, Sam joins Lara on the Endurance to capture every moment of Lara finding Yamatai. As she is on the boat, Sam video tapes everything going on and keeps it on her camera.
Reyes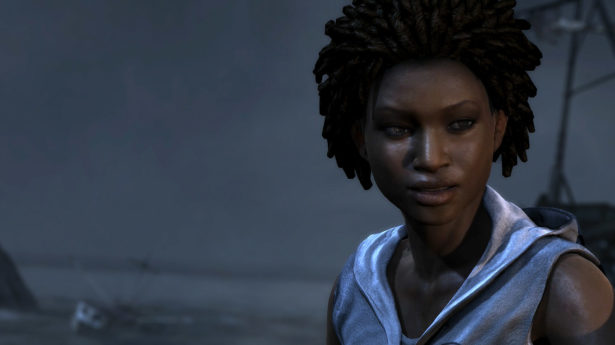 Name: Joslin Reyes
Age: 42
Previously a cop for the NYPD, Reyes got kicked out for being accused of murder. After that incident, she learned to do mechanic stuff. Knowing Roth for over 10 years, she would occasionally work on the Endurance.
Alex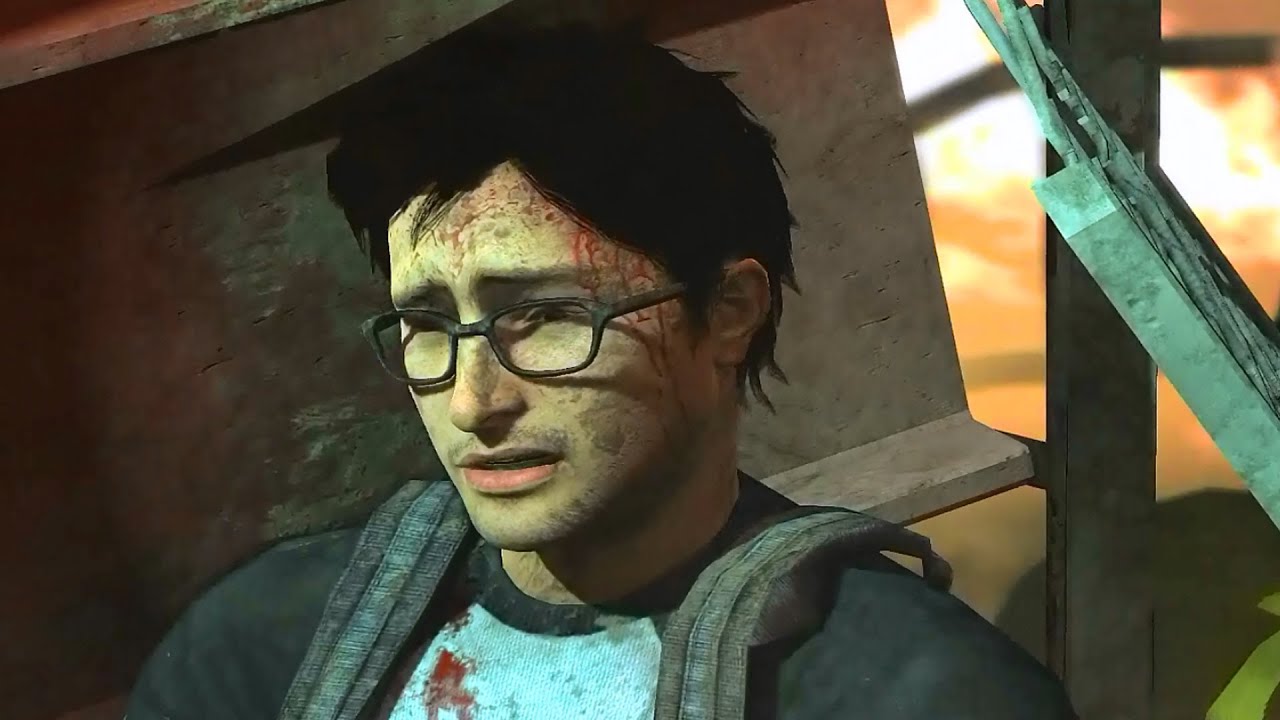 Name: Alex Weiss
Age: 24
First learning to be a hacker from age 9, Alex hacked a lot of illegal things. When Roth let him on the Endurance, he was hesitant but let him on anyway. After Alex learned Lara was wanting to go find Yamatai, he was on board but also skeptical. Due to his hacking skills, Alex hacked into the weather radar and could see the storm coming towards them.
Dr. Whitman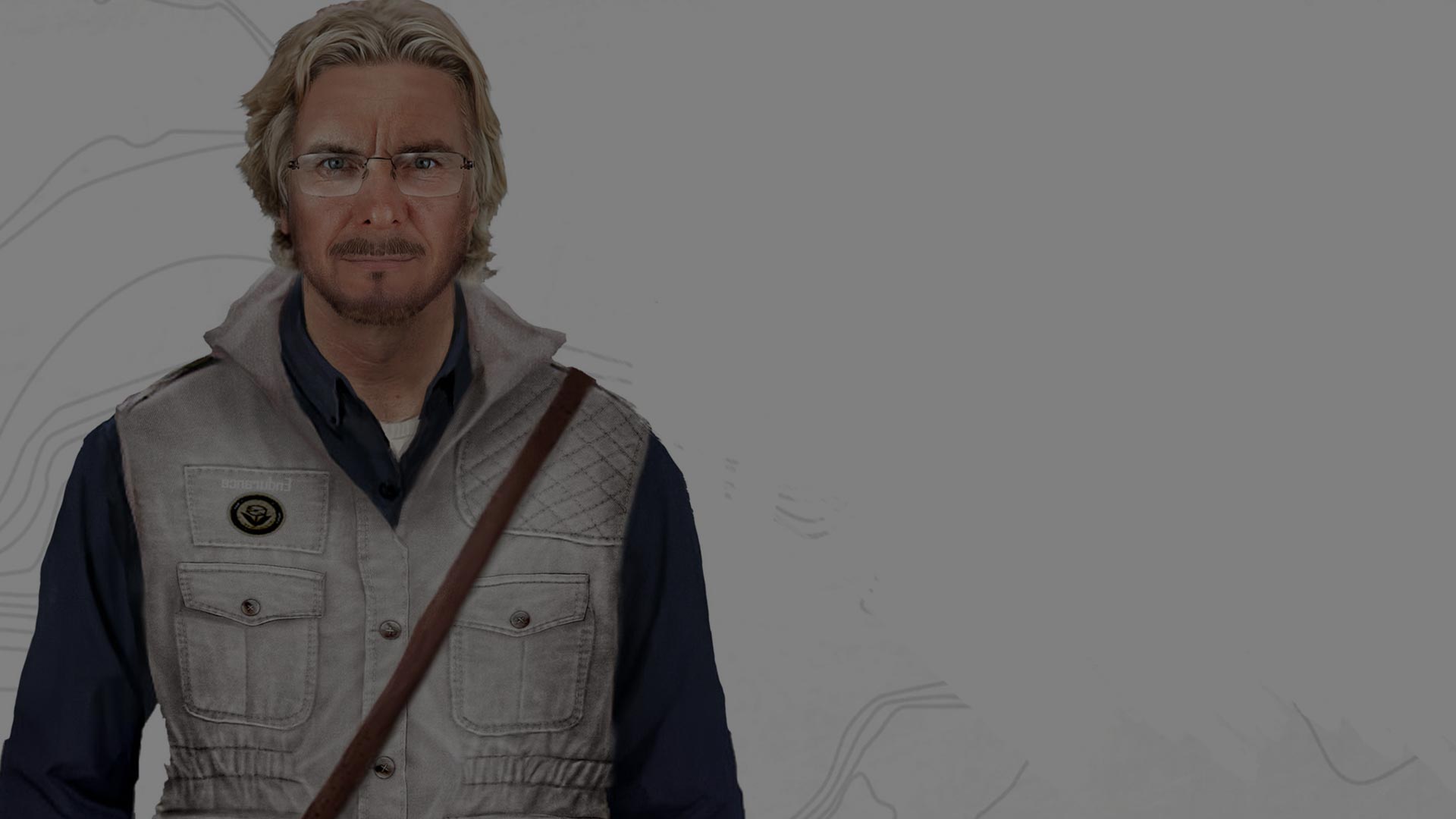 Name: Dr. James Whitman
Age: N/A
Previous student at Harvard, Whitman is an expert in Archaeology and got his PHD at Cambridge University in the UK. As time went on, Whitman went more into TV documentaries. Him and Lara wanted to find the lost temple of Yamatai.
Grim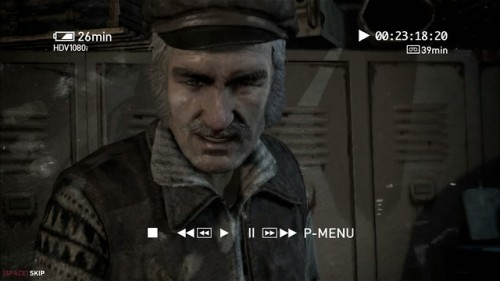 Name: Angus Grimaldi
Age: N/A
Growing up in Glasgow Scotland, Grim found himself an interest in making makeshift boats out of craps and junk. After some time in his life, Grim knew just about everything there was about sailing. When Grim joined the Navy, he was assigned on the same boat as Roth, where they met and became best friends. After their service, Roth bought the Endurance and signed Grim as his right-hand man.
Conclusion
Thank you so much for reading this guide! I hope you enjoyed and this helped you understand the characters a little better. Good Luck!
Tomb Raider Easter Eggs Guide
https://steamcommunity.com/sharedfiles/filedetails/?id=2788983964
Source: https://steamcommunity.com/sharedfiles/filedetails/?id=2789011167					
More Tomb Raider guilds
---