1. Buy Japanese DLC In Steam Library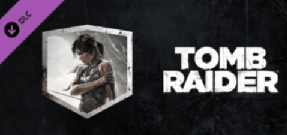 In the Steam Store purchase and download the Japanese Language Pack DLC
(note: you will need a Steam version of Tomb Raider)
2. Change Game-play Language To Japanese
Next you will need to change your Game Play Language to 日本語.
This is done in the Tomb Raider Properties found in the library.
To change the Game Play Language:
Go to your Library Page
[alt click] on Tomb Raider in the Library list to open the menu
Select Properties at the bottom on the menu
Move to the Language page
Then select Japanese from the List of Languages in the drop down list.
3. Wait For Steam To Download The Japanese Files
This could take more than a few minutes depending on server connection speed.
4. Launch Tomb Raider (トウームレイダー)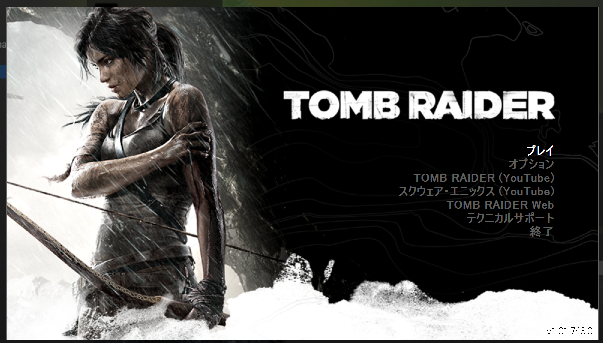 頑張って
Now when you launch Tomb Raider it will be in Japanese.
Source: https://steamcommunity.com/sharedfiles/filedetails/?id=591575713					
More Tomb Raider guilds
---